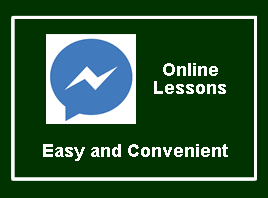 Bagpipe Lessons Online - Individual
$ 60.00
Online bagpipe lessons with Chris Apps. All levels available from beginner basics to advanced. Book a one off lesson to brush up before a competition, schedule regular weekly sessions or just ask for a critique of a recording. You choose the focus of every lesson. Lessons can be booked in 1 hour or 1/2 hour time slots and are available 7 days a week. Choose the day and time that would work best for you and Chris will contact you to discuss particulars. Time zone Chris will be working to is Central Standard Time USA (1 hour behind NY).

Typical lesson will include
discussion of goals
chanter/pipe time

specific issues addressed

advice on issues such as competitions/pipe maintenance/blowing
Q&A
 Critiques (one piobaireachd or 3 light tunes) from a judges perspective will include comments on
tone
technique
musicality
What you will need
A webcam (standard smart phone feature), microphone (again your phone has one) and (optional) headphones. A functioning Messenger account (it's free) and good connection. Chris prefers Messenger as it's easy and cheap. He is open to the possibility of other platforms you may prefer.

Read Chris's article on the pros and cons of on-line lessons
By clicking the purchase button below you agree to abide by the terms and conditions for online lessons.
Related Products